Tricon Industries, a Colorado based firm, has been serving Colorado and the Western US since 1994. Specializing in Structural Steel Erection. Building is in our blood. Enthusiasm and a love for what we do has fueled a lifetime in construction. Since inception, we have worked with over 400 clients to bring their dreams to life.

With a distinguished roster of public and private clients, Tricon has delivered projects to the following markets:

Government • Military • Commercial • Hospitality • Education • Residential • Mixed-Use • Interiors • Worship • Historic Restoration • Disaster Recovery

Bonding Capacity up to $8,000,000 USD.

Let us make your dream a reality.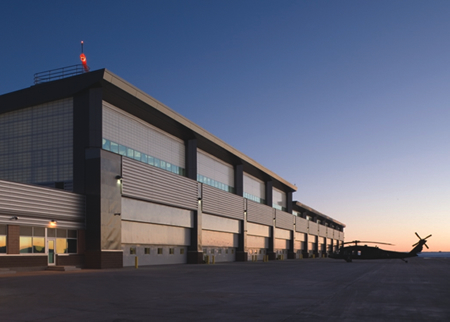 Recently Completed Army National Guard Aviation Support Facility, Buckley Air Force Base, Aurora, Colorado.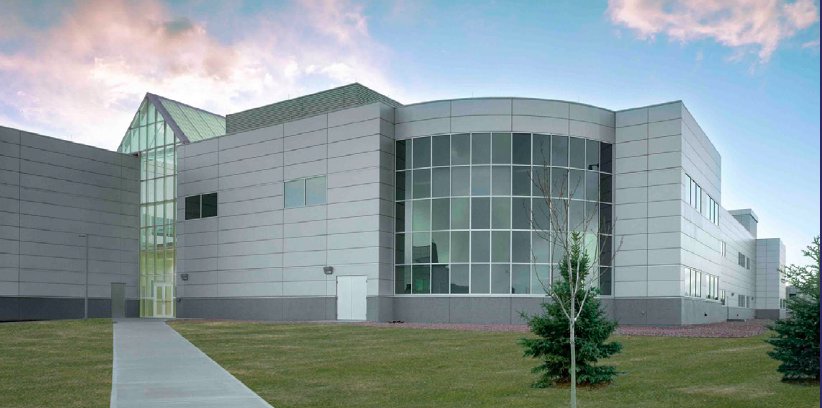 Recently Completed - Homeland Security Tactical Building with Bunker. Peterson Air Force Base, Colorado Springs.

Copyright 2012, Tricon Industries, Inc.